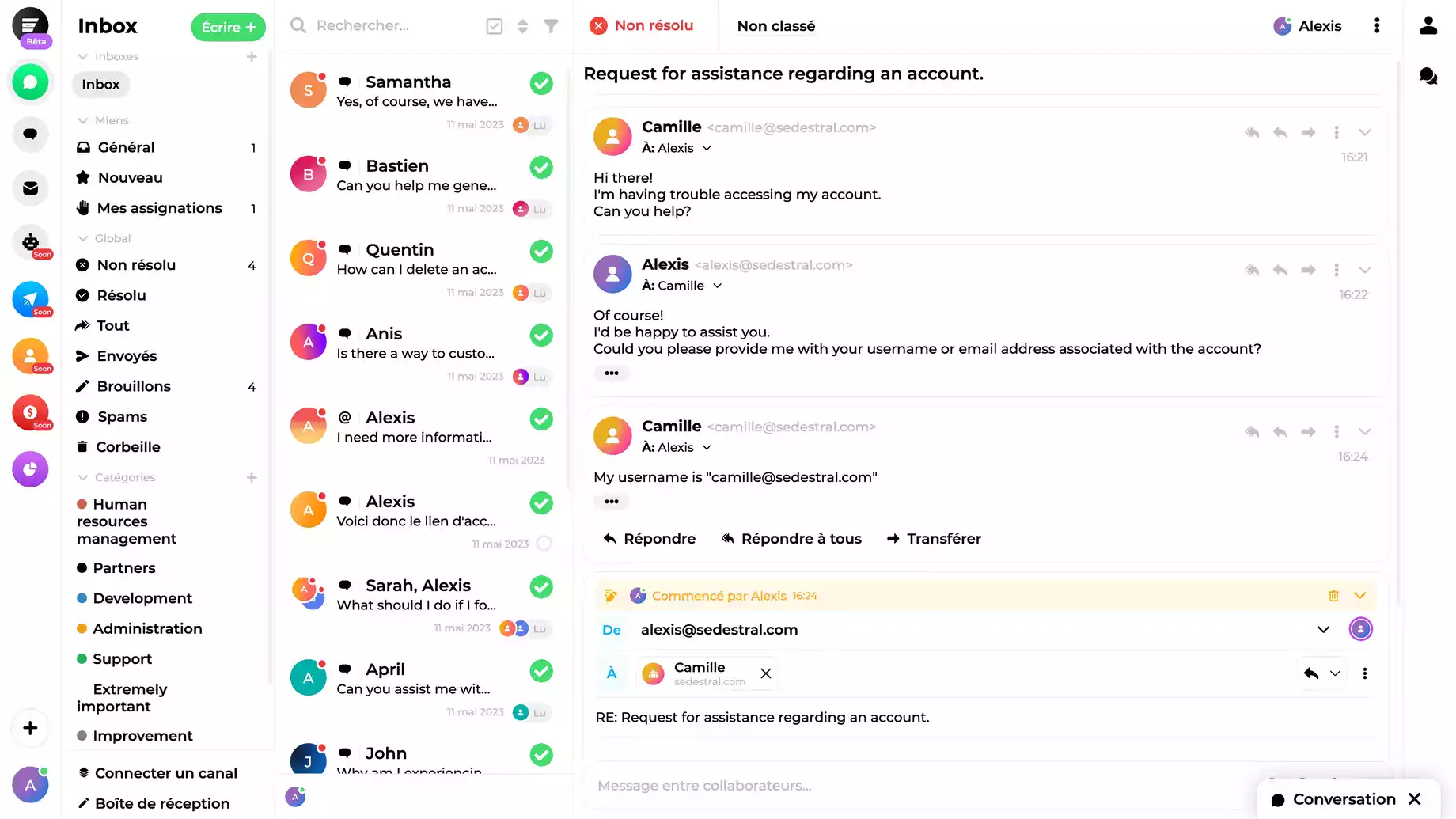 Professional email addresses
Manage and create email addresses for your company. Send and receive your business emails from Sedestral.
Your emails
Your company
Your domain name
A service designed for small and large teams
Create group email addresses.
Create a support email address for your business.
Collaborate in real-time.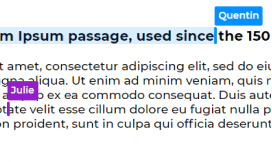 Maintain full control over your emails
Overview
Get an overview of your email resource usage.
Manage emails
Create and assign email addresses to teams or employees.
Aliases and redirections
Set up aliases and redirections.
Domains
Add your company's domain names and create emails with your company's name.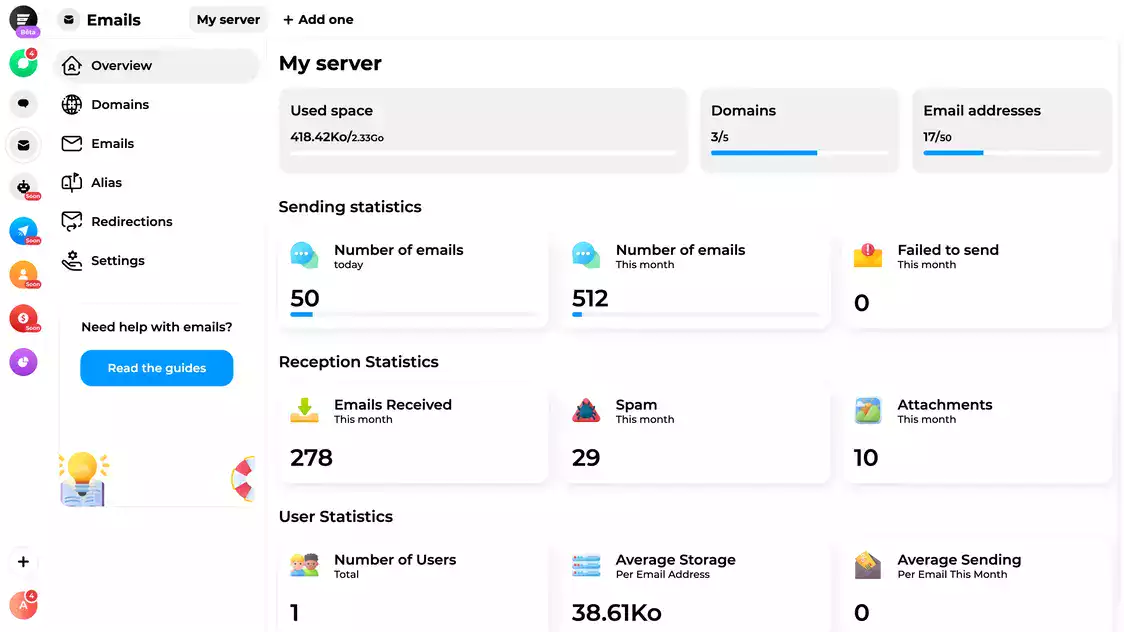 Safe, reliable, and high-quality email addresses
Anti-spam
We do our best to block spam, phishing, and other dangerous emails before they reach you.
Antivirus
Because our priority is to provide you with a secure and safe service, our bots scan each of your emails to detect any dangerous files or emails.
In addition to emails, connect your social networks, create a live chat, and centralize your communications in Sedestral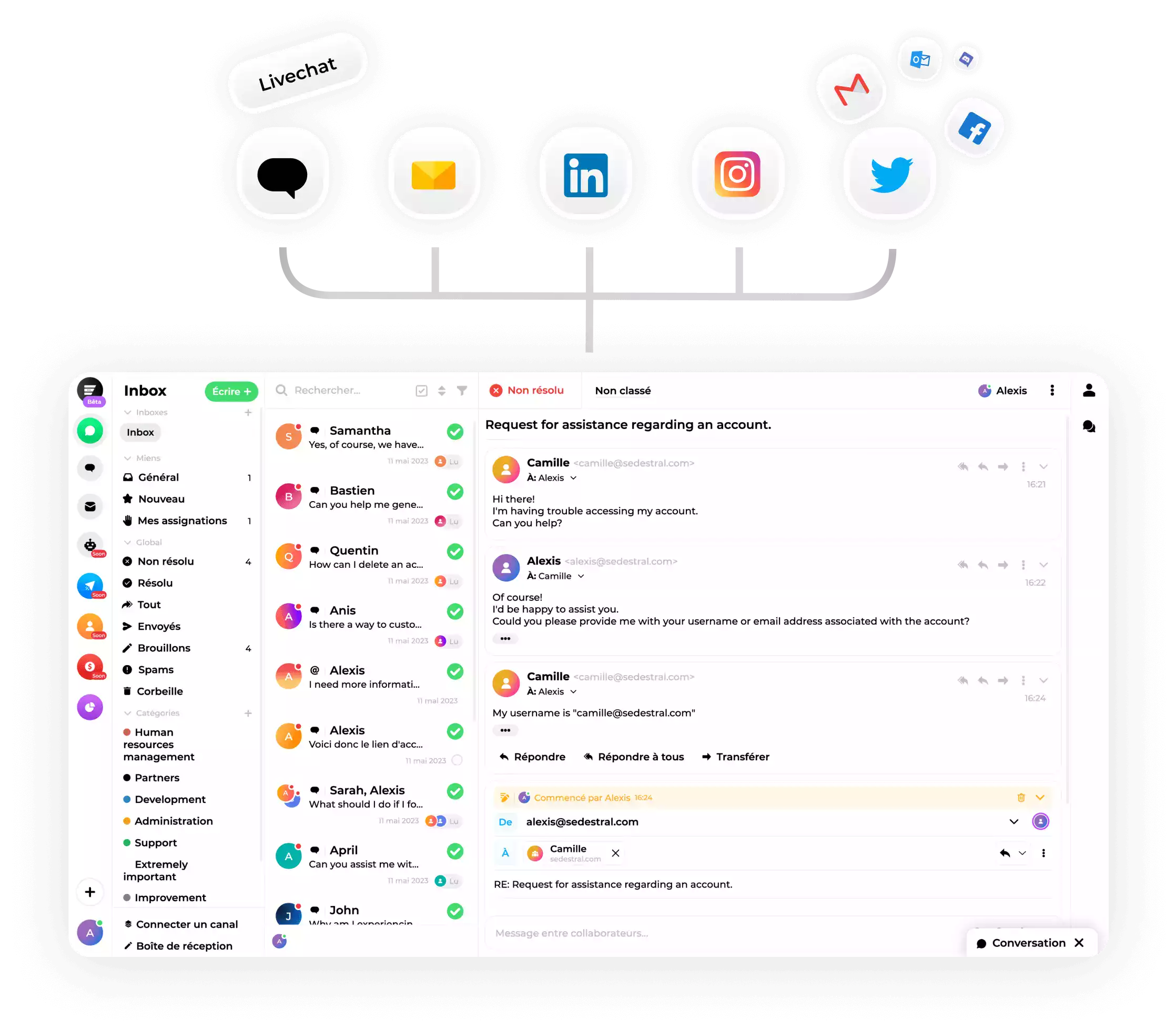 Frequently Asked Questions
Can I create an email with my domain name on Sedestral?
Sedestral is designed to send and receive emails from addresses you've imported or created on the platform. You can have a professional email using your domain name and/or addresses assigned by Sedestral.
How do I import my domain name to Sedestral?
Domain names can be imported to Sedestral through a specific DNS record that needs to be added to your hosting provider, so that emails from your domain are processed by Sedestral. This record will be provided by Sedestral during the email setup process. Once DNS verification is complete, you can create the email accounts you need.
Do the emails work if I don't have a domain name?
Of course, a domain name is only for personalizing your email address. Otherwise, you can use the default email address assigned by Sedestral. This address won't be personalized, but it will allow you to send and receive emails from people who have your address.
Start using Sedestral for free
Sign up
*No credit card required.
Copyright © 2023 Sedestral. All rights reserved.